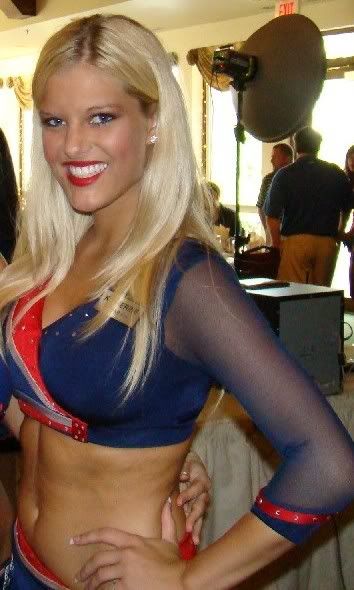 A married couple from Buffalo will be taking part in CBS' The Amazing Race when the show kicks off for the 22nd time in February.
Thirty-year-old cigar salesman Max Bichler and his wife, 24-year-old pharmacist and former Buffalo Jill, Katie Bichler will be competing with 11 other teams for a chance to win $1 million.
The newlyweds say this adventure around the world will be their honeymoon. Max and Katie met at a local charity golf tournament in Canada that Max plays in every year.
Read more at
http://www.wivb.com/dpp/news/local/locals-part-of-the-amazing-race-cast