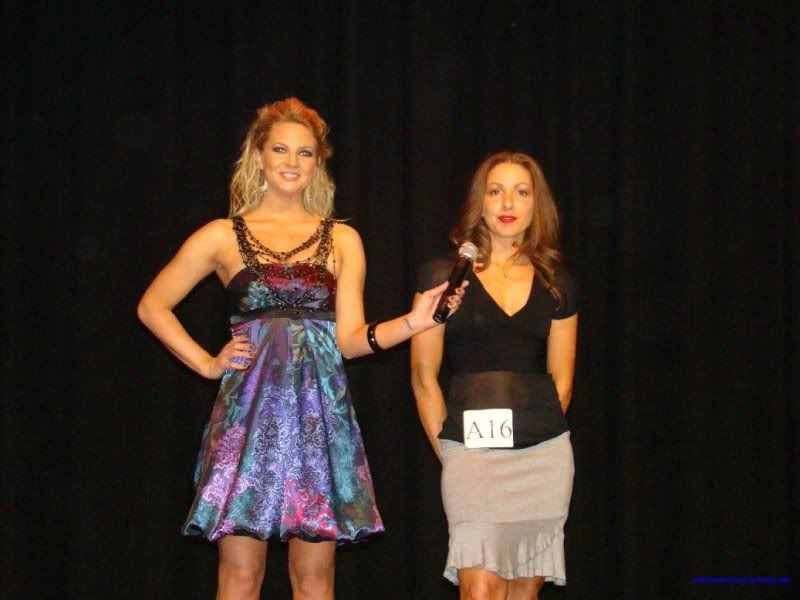 Just a little note that the pictures and videos taken at Sunday's round of Jills tryouts are all posted at
http://s15.photobucket.com/albums/a375/buffalojills2005/2009/1st%20cuts/
Videos were shot of most of the veteran routines as well as some random prospective rookies. (My apologies to the vets who didn't get videos...Valerie already gave me a little grief about that...lol).
We also have some news from the final results of Jills tryouts. A photo will be taken of the completed squad at their first practice on Tuesday so we'll see the new squad photo about Wednesday. 27 veterans return to this year's 45-girl roster but out of the 18 remaining slots that were filled, only 15 of them are true rookies. We have 3 familiar faces returning to the ranks as well. 2003-2004 dancer Kelly Ann returns to the squad as an Ambassador while a pair of girls from the 2007 squad return as dancers. Michelle was on that squad just briefly while Kaitlin V spent the entire season on the Ambassador Squad.
We also have a little bit of shifting around on the squads to reveal as well. The 2009 Jills Ambassador Squad will definitely have a different look this year as Laura joins captains Danielle and Keisha as the only returnees to the squad from last season along with the aforementioned Kelly Ann and 8 fresh-faced rookies to the 12-girl squad. The 33-girl dance squads, headed up by Omarlla, Eileen, and Nicole get some transfers from the Ambassador Squad as 3rd year vets Amanda F and Vincenza make the transition along with 2nd year vet Liz and returnee Kaitlin V.
For more, stay tuned to
http://www.buffalojills.net/
CW23, 97Rock, and the Buffalo Pro Cheer Blog as more is revealed from the new 2009-2010 Buffalo Jills squad.
Congratulations to all the rookies, returning vets, and the vets transitioning over to dance!
Their first big appearance will be the Bills Season Ticket Holder draft party at Ralph Wilson Stadium on April 25th from 3pm-7pm. The event is only open to Bills season ticket holders and does require a ticket to get in. Tickets have been mailed or emailed out to season ticket holders already so if you haven't received yours, check with the Bills ticket office.
After that, the Bills have two appearances on May 2nd. The Buffalo Pizza Fest takes place at Hearthstone Manor from 11am-9pm and you can meet some of the Jills there during the afternoon. From 4pm-7pm, there will be a meet-and-greet with some more of the Jills at Tioga Downs racing and Entertainment as well.
The biggest thing to mark on your calendars is, of course, the Buffalo Jills Congratulatory Party at Club Paradise from 9pm-midnight on May 16th. The event is open to the public (21 and over) and includes raffles, a big dance performance, and even a rookie initiation.
After that, the Jills hit the high seas as their calendar shoot takes place the week of May 25th-29th on Carnival's Imagination with visits to Cozumel and Key West and the public is invited to see the making of the Swimsuit Calendar. Full details can be found at
http://buffalojills.net/appearances/details.php?recordID=3