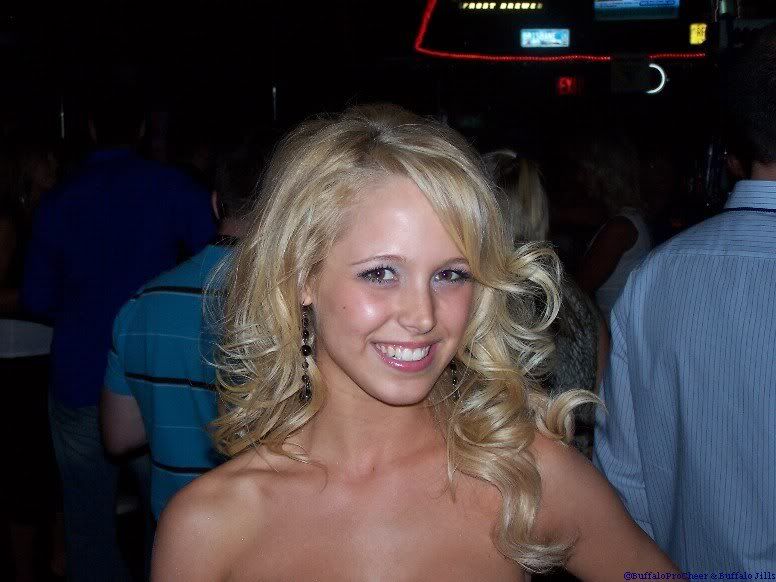 As we previously reported, there's a new reality show starting up called If I Can Dream and 1 of the inaugural season's 5 stars is former Buffalo Jill Amanda P (2005-07).
Beginning on March 2nd, If I Can Dream will let you be a part of the lives of 5 talented young people as they pursue their dreams in Hollywood. Living together in a house in the hills, their every struggle and triumph is streamed online, in real time.
YOU can watch, interact, and participate along the way, taking the journey with Amanda, Ben, Giglianne, Justin and Kara before they become stars.
See every triumph. See every setback. See every minute:
LIVE Streaming 24/7 at IfICanDream.com
New EPISODES each Tuesday on Hulu. http://iicd.tv/HULU