A big part of being an NFL cheerleader means not only performing on game day but also participating in the community at various events and charities. Each year, the NFL provides a lot of support to our United States Troops whether it is on or off the field. Players, Coaches and Cheerleaders hold various celebratory events in honor of the men and women serving our country.
In 2006, two former NFL Cheerleaders, Bari Yonkers and Tonya Helman founded an organization called Sweethearts For Soldiers. SFS is a non-profit public charity that provides troop entertainment and support both stateside and overseas. The mission of the Sweethearts' is to raise morale and bring a touch of home to the brave men and women who are fighting for our freedoms. During their time in the NFL, Yonkers and Helman were given the opportunity to participate in several tours to support our military and both felt it was the most rewarding aspect of their job.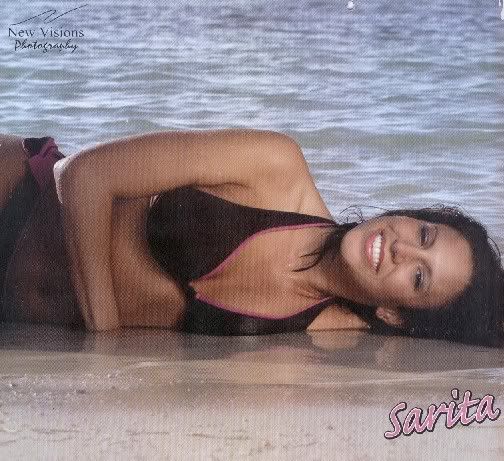 The 2011 squad features 2004 Jills alumnus Sarita among its members.